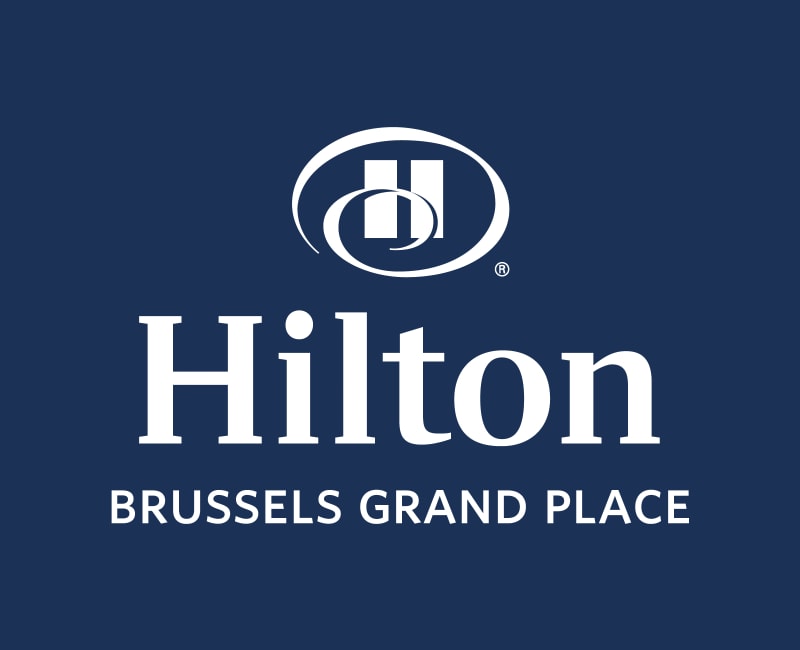 Hilton Brussels Grand Place
Brussels, Belgium
Why working with us ?
---
A Great Place to Work for All. learn more about Hilton Career opportunities. Find a world of opportunities at Hilton.
Facebook
LinkedIn
Instagram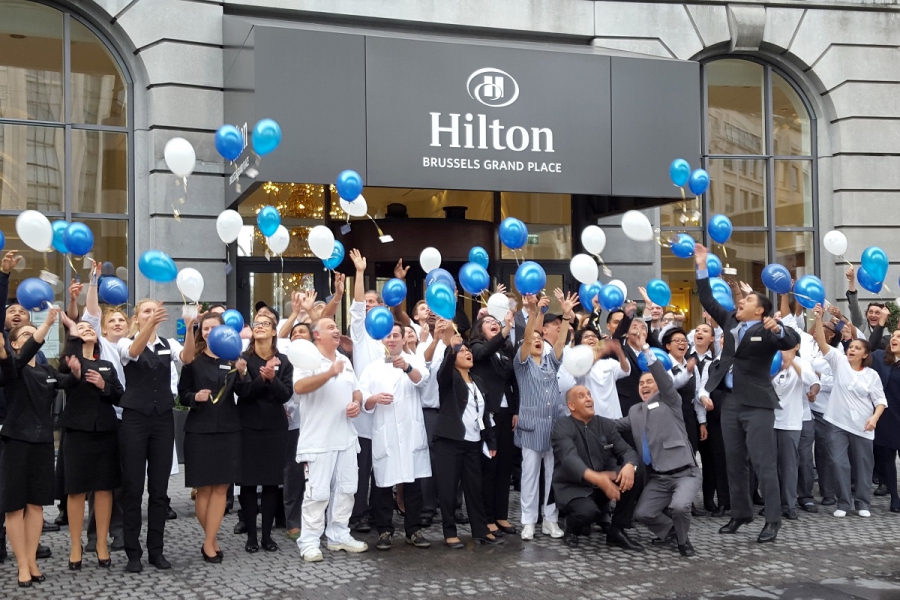 Featuring chandelier-lit interiors, our hotel is next to Brussels Central railway station and three blocks from the iconic Grand Place. We're within 10 minutes of SQUARE Brussels Meeting Center and the Place Royale's museum district. Enjoy our fitness center and sample creative Belgian cuisine at Sentro restaurant.
Make a Virtual Tour of The Hilton Brussels Grand Place: https://visitpandox.com/hilton-brussels-grand-place/
Hilton Brussels Grand Place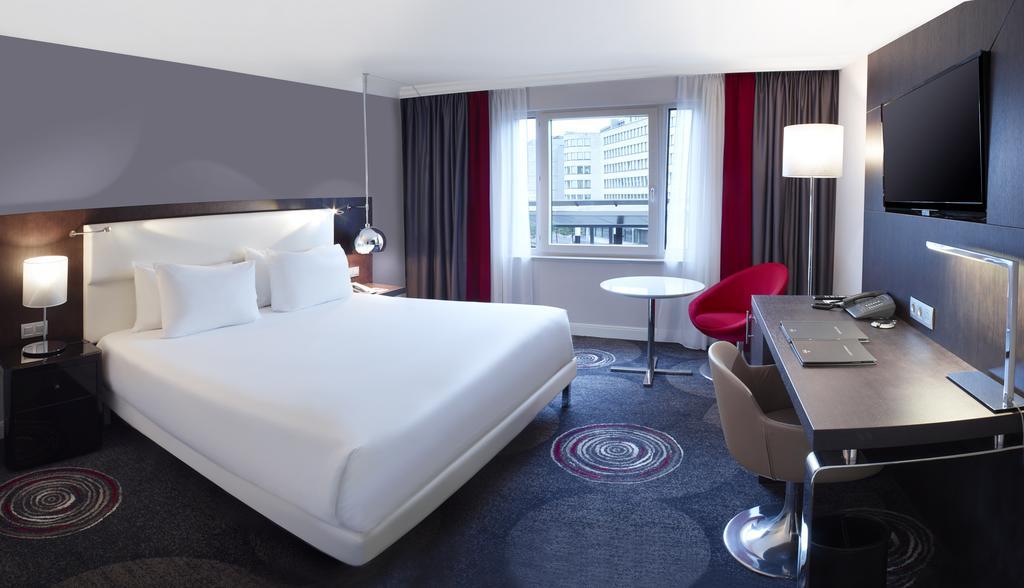 Subscribe to our newsletter