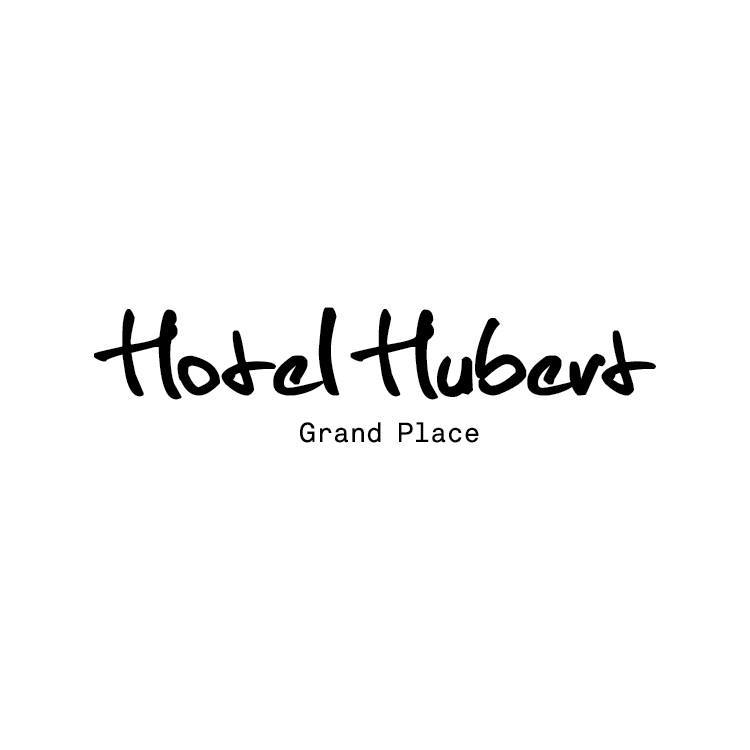 Hotel Hubert Grand Place
Brussels, Belgium
Pourquoi travailler avec nous?
---
Well hi there, I'm Hubert! One of the coolest place to work in Brussels
Facebook
LinkedIn
Instagram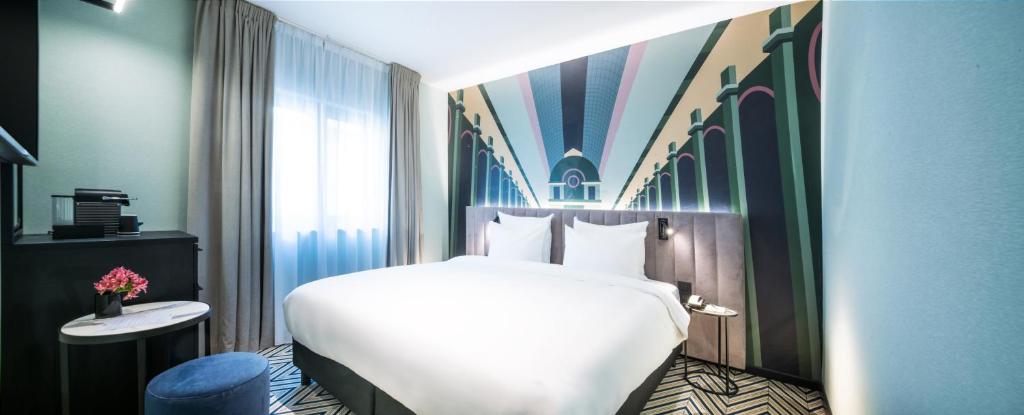 Hotel Hubert is conveniently located for travellers looking for fun things to do in Brussels. It's just a 6-minute walk to the iconic Grand Place.
Brussels Central Station is a 5-minute stroll from Hotel Hubert, while Mont des Arts is located only 7 minutes away by foot. The nearest airport is Brussels Airport, about 15 km from Hotel Hubert.
Make a Virtual Tour of The Hotel Hubert Brussels: https://visitpandox.com/hotel-hubert-grand-place/
Hotel Hubert Grand Place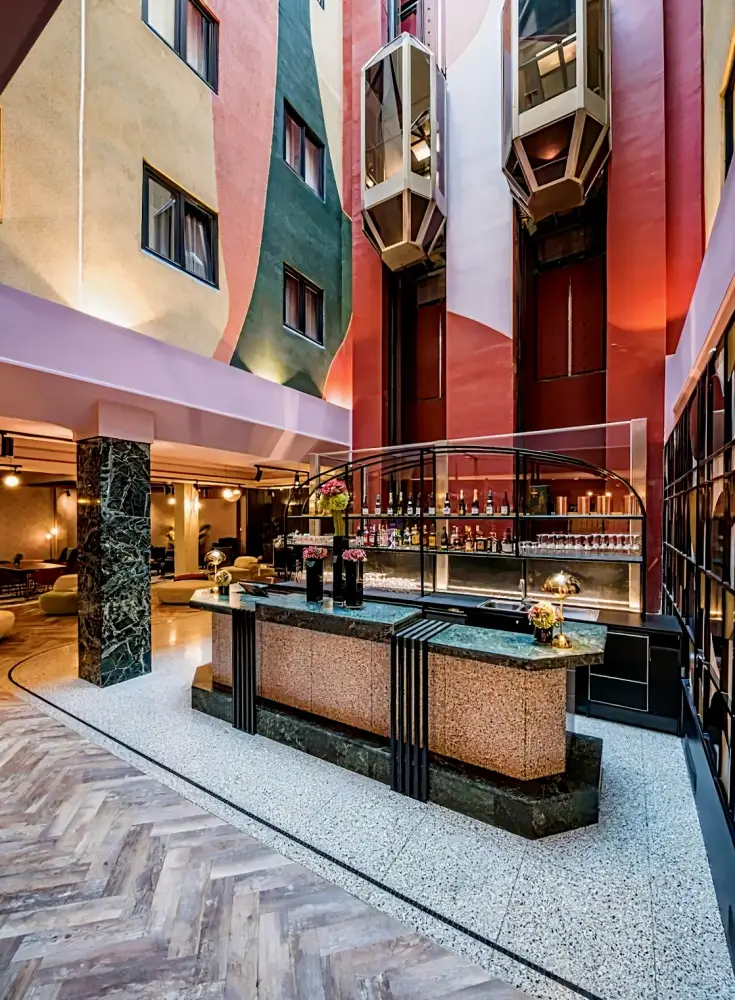 Abonnez-vous à notre alerte emploi