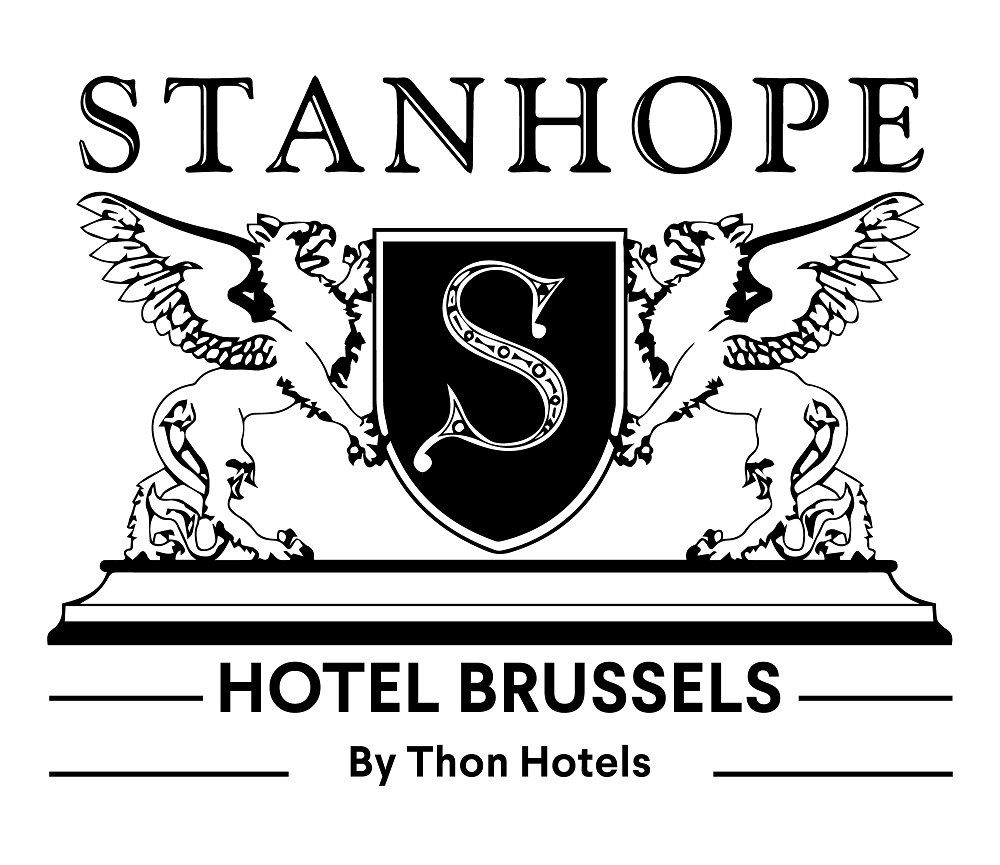 Stanhope Hotel Brussels
Brussels, Belgium
Why working with us ?
---
Stanhope Hotel Brussels by Thon Hotels is the unique 5-stars property of the Thon Hotels' group in Brussels, which combines a classic style with modern and colorful touches.

We are dedicated and passionate about providing an exceptional, subtle and discreet service to our guests. Our personalized touches towards our guests are natural and pleasing and allow us to always add color to their day and their stay!
Facebook
LinkedIn
Instagram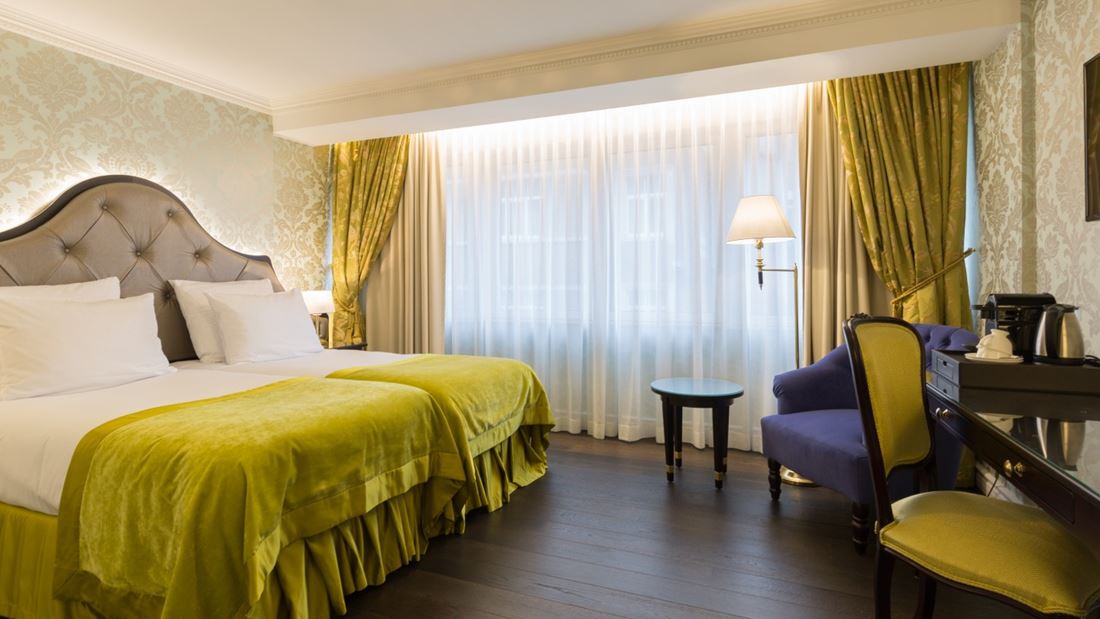 Stanhope Hotel Brussels by Thon Hotels is part of the Olav Thon Group. We have hotels in Norway, Sweden, Brussels, and Rotterdam. By offering a warm atmosphere at hotels run by knowledgeable staff who guarantee a high standard of service, we give our guests a positive experience every time they stay at one of our hotels.
Our 3 key-values :
Passionately committed : We are genuinely attentive to our guests and strive daily to create those special moments.
Professional hospitality : We are dedicated to the highest standards of hospitality: we aim to see, hear and relate to all our guests.
The power to please : We are delighted to welcome every guest and are keen to make a personal effort to ensure every stay is the best stay.
Stanhope Hotel Brussels by Thon Hotels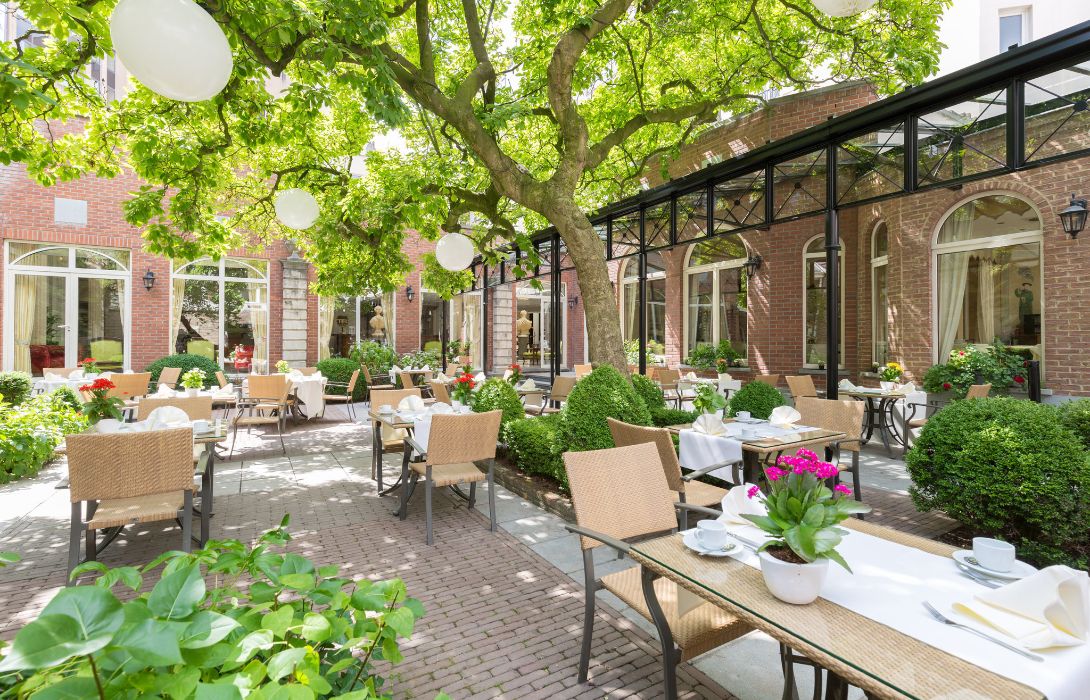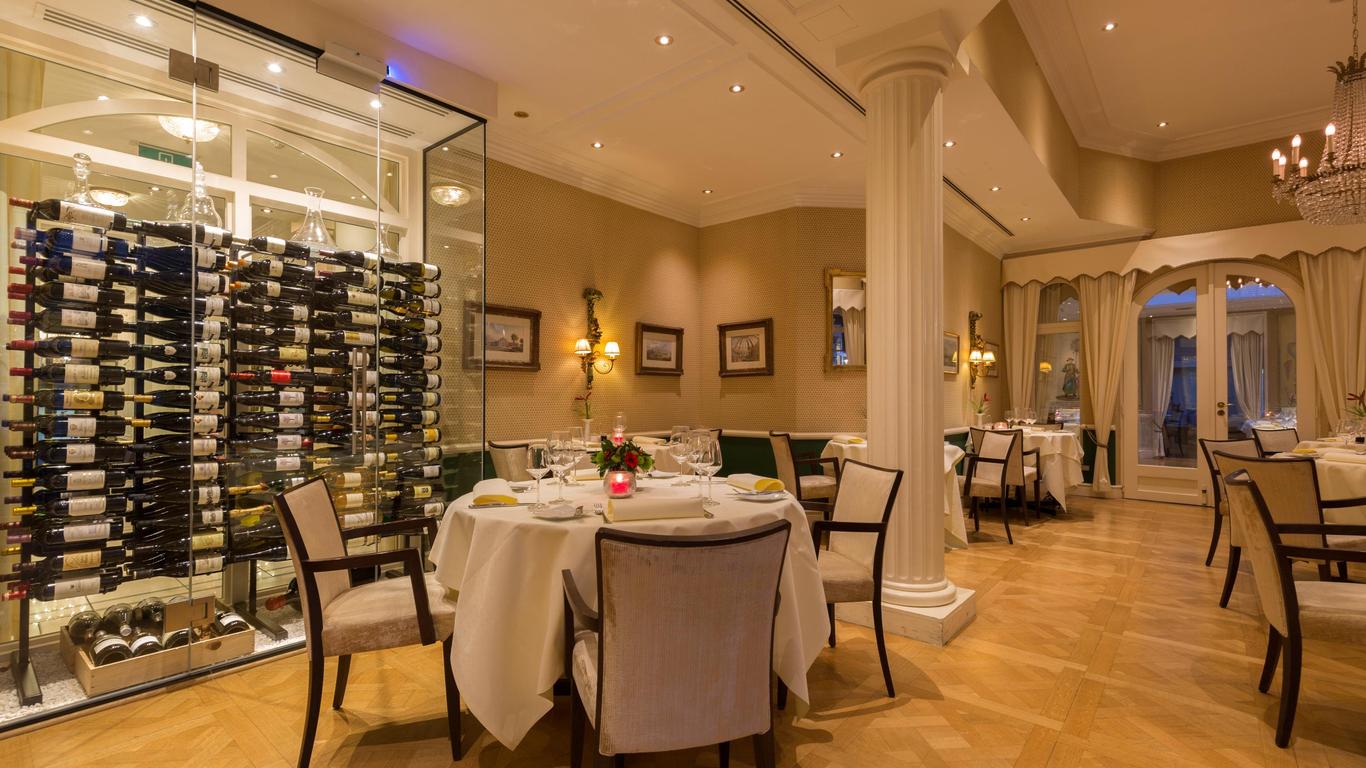 Subscribe to our newsletter