Thon Hotel EU
Brussels, Belgium
Why working with us ?
---
Family mindset. At Thon Hotels you are not a number, but an individual with your own skills, talents, and passion.
Diversity. Our guests and your future colleagues come from all over the world.
Flat hierarchy. No useless bureaucracy & corporate mentality.
Autonomy. You are the actor of your career by doing the extra step without fear.
Accessible. Our hotels are easily accessible in Brussels.

Motivational remuneration package including:
- Contribution to public transportation costs (SNCB, STIB). And yes, we contribute for 100%.
- Flexible extra-legal benefits. Pick and choose between an attendance bonus, extra days off or a cafeteria plan.
- Non-recurrent benefits linked to results (CCT90). A nice little extra.
- Hospitalization insurance. And yes, also for the people you love who live at the same address.
- Seniority days. Extra days off according to your seniority and age.
- Food. We provide a free meal.
Personal development. You can choose trainings through our catalogue.
Celebrate. We encourage to celebrate successes with your team at staff events.
Family event. You will be invited a family event where you and relatives are honoured.
Fun. Excellent working atmosphere with the nicest colleagues.
Facebook
LinkedIn
Instagram
6,8 years
Average Seniority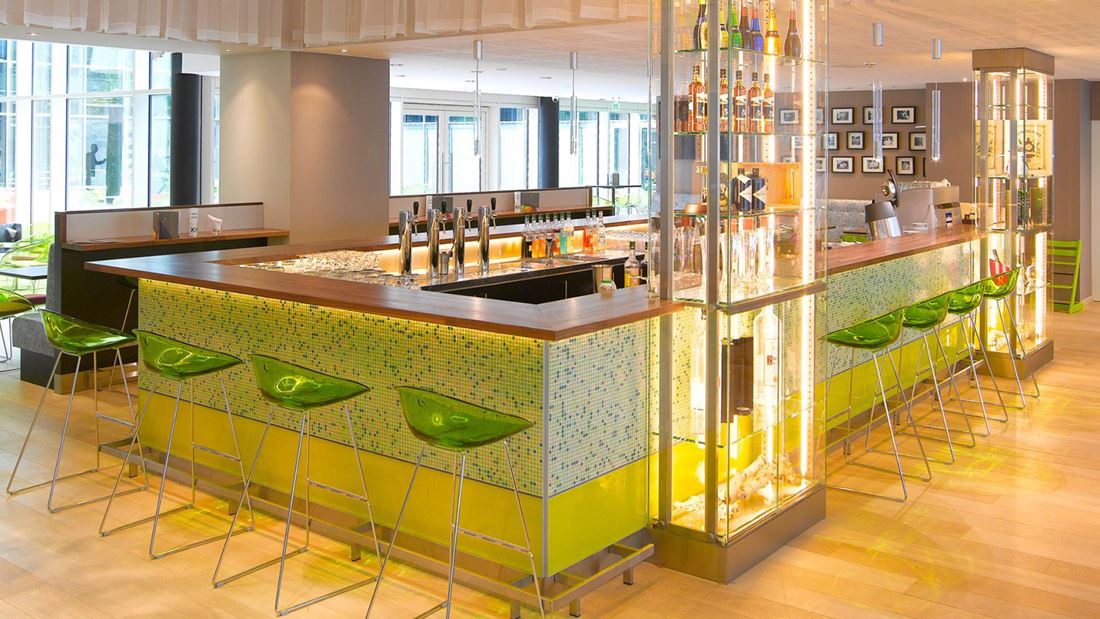 Thon Hotel EU is part of the Olav Thon Group. We have hotels in Norway, Sweden, Brussels, and Rotterdam. By offering a warm atmosphere at hotels run by knowledgeable staff who guarantee a high standard of service, we give our guests a positive experience every time they stay at one of our hotels.
Our 3 key-values :
Passionately committed : We are genuinely attentive to our guests and strive daily to create those special moments.
Professional hospitality : We are dedicated to the highest standards of hospitality: we aim to see, hear and relate to all our guests.
The power to please : We are delighted to welcome every guest and are keen to make a personal effort to ensure every stay is the best stay.
Thon Hotel EU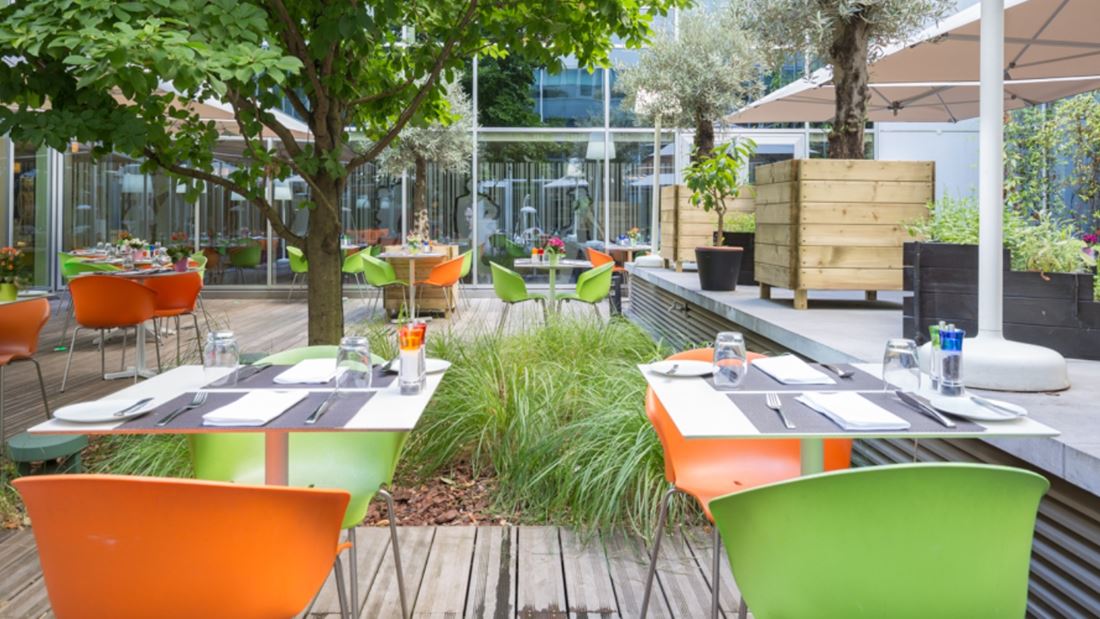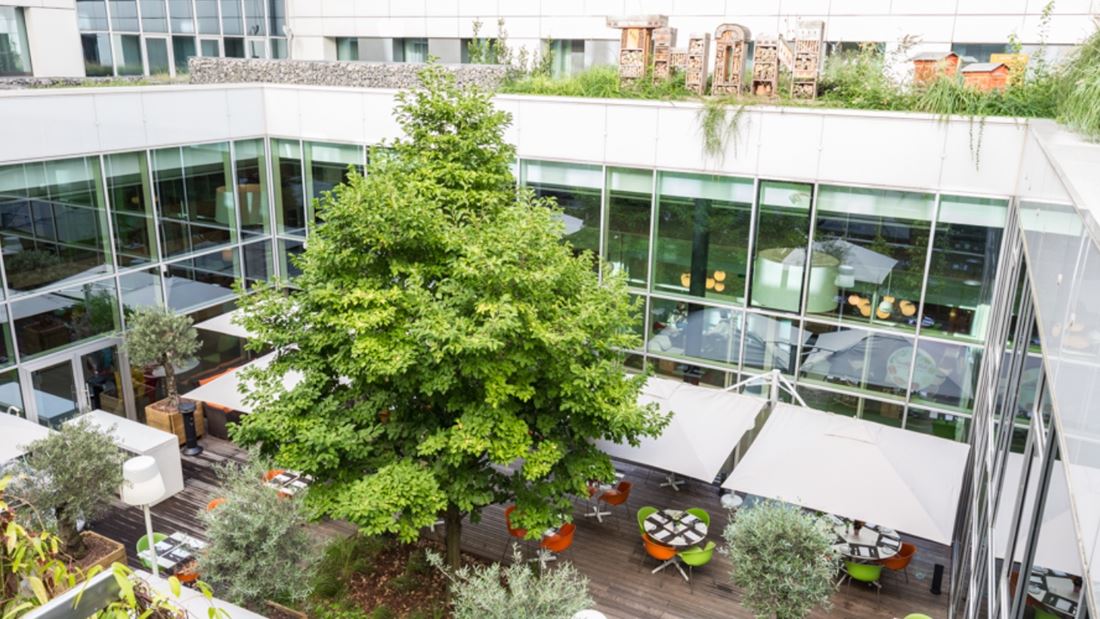 Subscribe to our newsletter