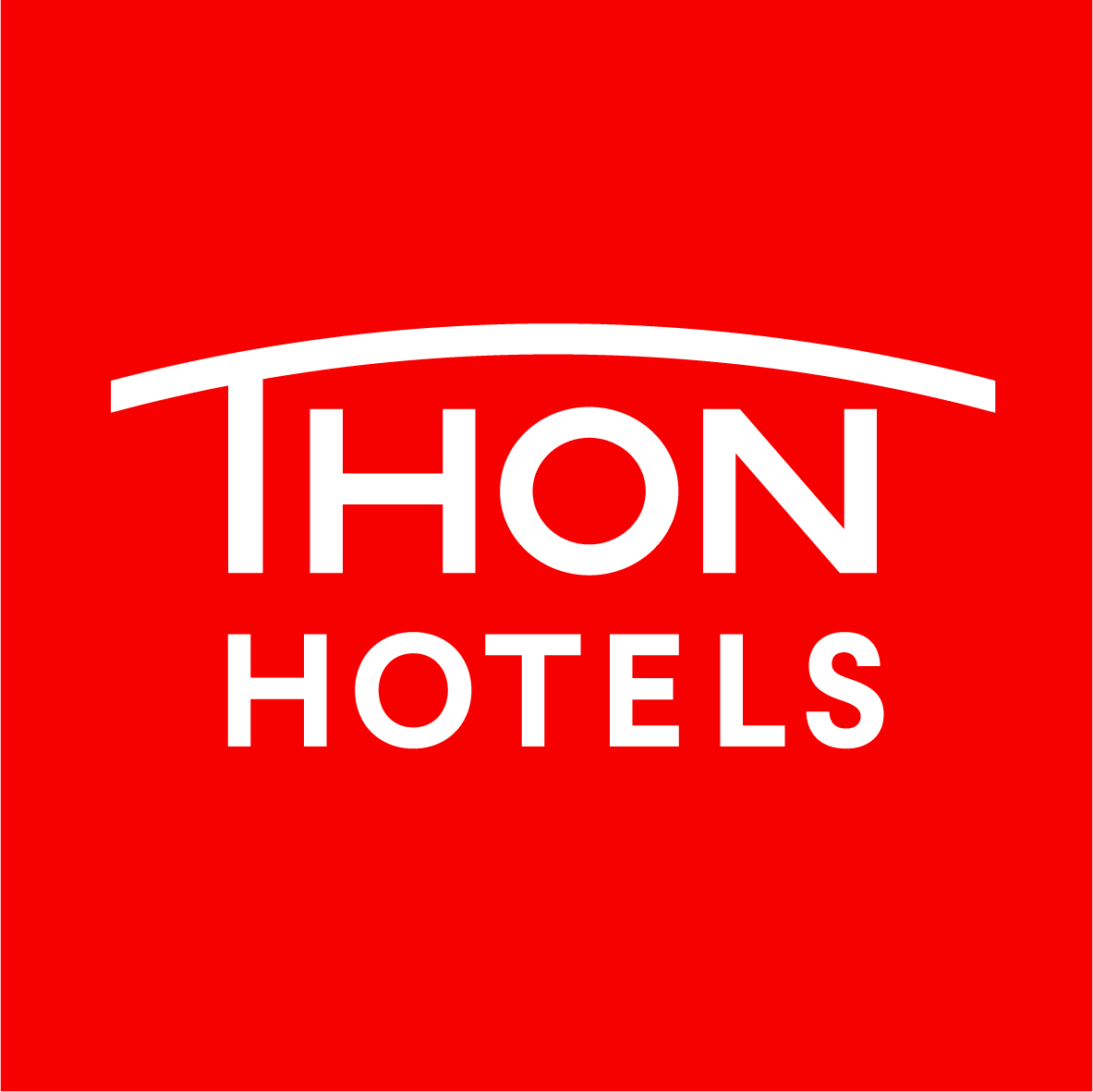 Thon Hotels Belgium – Support Services
Brussels, Belgium
Why working with us ?
---
We are the proud team of one of the most vibrant and modern hotel chains in Brussels. At Thon Hotels Brussels, we are continuously looking to improve our services and products. We are passionately committed and giving a professional service is part of our DNA.

At our Service & Support Office, we are keen to make a personal effort in assisting our different hotels and residences so they can entirely focus on "adding color to our guests' day"!


Facebook
LinkedIn
Instagram
5 hotels en 3 residences in Brussels & Diegem
In charge of
8,3 years
Average Seniority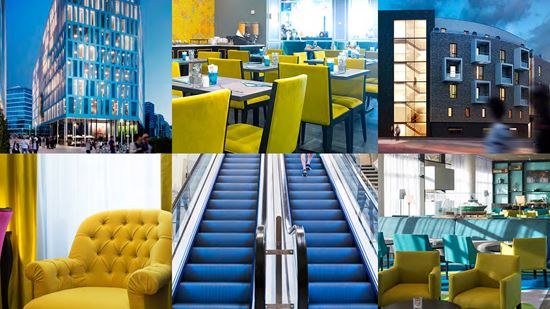 Thon Hotels is part of the Olav Thon Group. We have hotels in Norway, Sweden, Brussels, and Rotterdam. By offering a warm atmosphere at hotels run by knowledgeable staff who guarantee a high standard of service, we give our guests a positive experience every time they stay at one of our hotels.
Our 3 key-values :
Passionately committed : We are genuinely attentive to our guests and strive daily to create those special moments.
Professional hospitality : We are dedicated to the highest standards of hospitality: we aim to see, hear and relate to all our guests.
The power to please : We are delighted to welcome every guest and are keen to make a personal effort to ensure every stay is the best stay.
Thon Hotels Belgium, Best company to work for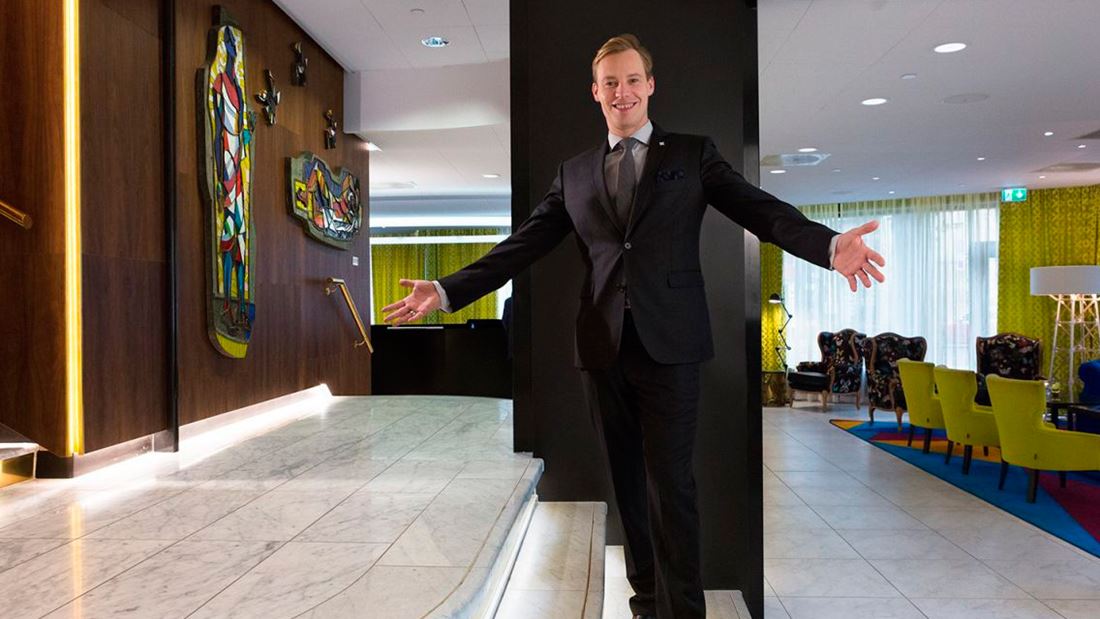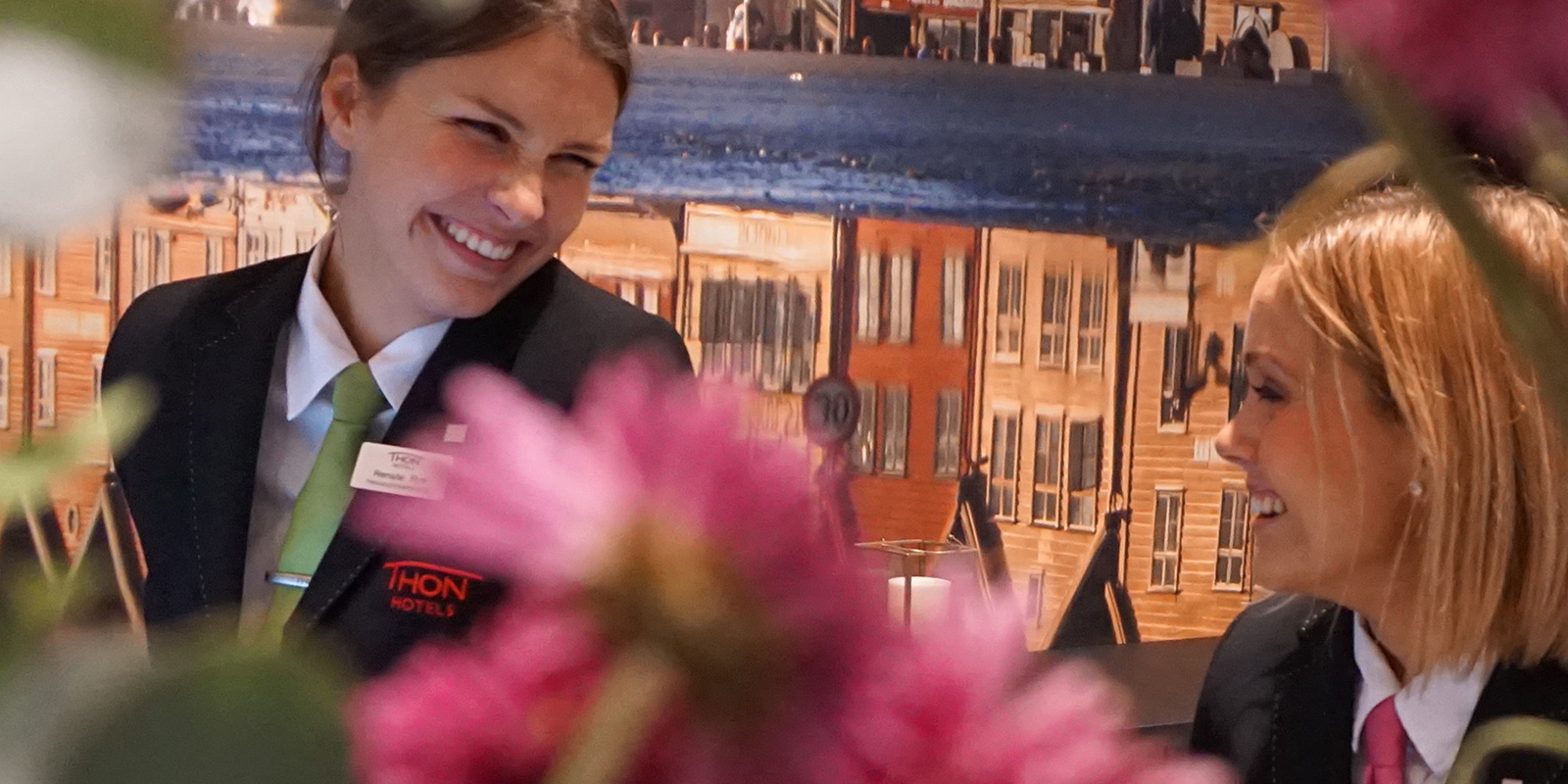 Subscribe to our newsletter