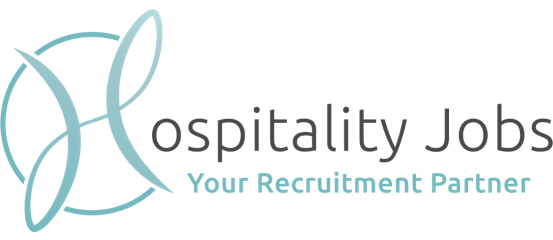 Hospitality-jobs.eu is a dynamic employment site, specializing in the hotel and restaurant sectors in France, Belgium and Luxembourg. Conceived and created by hotels and restaurants professionals, the objective of Hospitality Jobs is to simplify the job search for hotel and restaurant professionals by offering a unique platform bringing together all job opportunities in the sector. Hospitality Jobs only offers jobs in hotels and restaurants in France, Belgium and Luxembourg.
Our offers target young graduates, professionals, Managers, Heads of Departments, General Managers and Corporate functions.
Hospitality Jobs, a unique solution for jobseekers in the hotel and restaurant industry, an easy to use platform where candidates can quickly access jobs, search for opportunities and apply online, available on PC or smartphone, no hassle with the creation of a profile, all hotel and restaurant jobs in France, Belgium and Luxembourg on a single platform, CVs arrive directly in the recruiter's mailbox.
Would you like to advertise a vacancy in your hotel or restaurant? Do it directly online or contact us!
What makes Hospitality Jobs different from other job boards?
Hospitality Jobs does more than just post your jobs and send automatic emails! We also target candidates who are not actively looking for a job!  No other platform or application can reach them because we put human interactions at the heart of our strategy!
Did you know that 45% of candidates "are not looking for a job but are open to talk" and that only 25% of candidates "are actively looking" (source Linkedin). With Hospitality Jobs, you also reach the 45% that no other job site can reach!
Browse by country