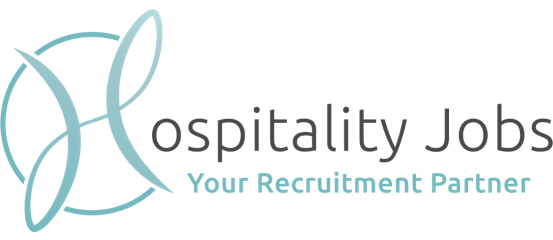 Hospitality-jobs.eu is een dynamische jobsite, gespecialiseerd in de horecasector in Frankrijk, België en Luxemburg. Bedacht en gecreëerd door horecaprofessionals, heeft Hospitality Jobs als doel het zoeken naar een job voor horecaprofessionals te vereenvoudigen door een uniek platform aan te bieden waar alle vacatures in de sector worden verzameld. Hospitality Jobs biedt alleen werkgelegenheid in hotels en restaurants in Frankrijk, België en Luxemburg.
Our offers target jonge afgestudeerden, professionals met ervaring, Managers, Heads of Departments, General Managers en Corporate functions.
Hospitality Jobs, een unieke oplossing voor werkzoekenden in de horeca, een gebruiksvriendelijk platform waar kandidaten snel toegang hebben tot vacatures, zoeken naar mogelijkheden en online solliciteren, beschikbaar op PC of smartphone, geen gedoe met het aanmaken van een profiel, alle vacatures in de horeca in Frankrijk, België en Luxemburg op één platform, CV's komen direct in de mailbox van de recruiter.
Wilt u een vacature in uw hotel of restaurant adverteren? Doe het direct online of neem contact met ons op! contact us!
Wat maakt Hospitality Jobs anders dan andere jobsites?
Hospitality Jobs publiceert niet alleen uw vacatures en verstuurt automatische e-mails! Wij richten ons ook op kandidaten die niet actief op zoek zijn naar een baan!  Geen enkel ander platform of toepassing kan hen bereiken omdat wij menselijke interactie en contact centraal stellen in onze strategie!
Wist je dat 45% van de kandidaten niet op zoek zijn naar een baan maar "open staan voor discussie" en dat alleen 25% van de kandidaten "actief op zoek" (bron Linkedin). Met Hospitality Jobs bereikt u ook de 45% die geen enkele andere jobsite kan bereiken!
Browse by country